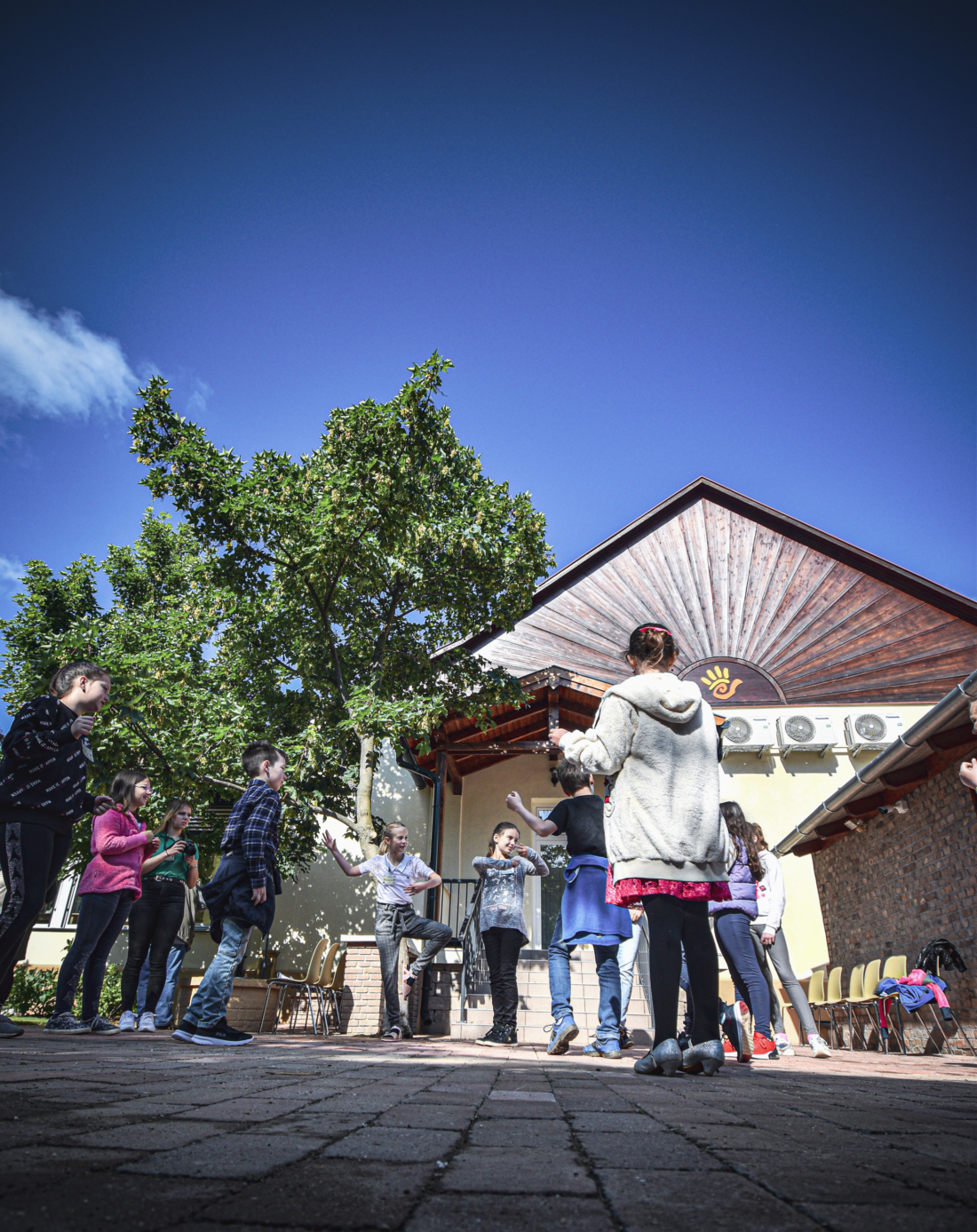 Talent selection process 2020
In 2020 the Csányi Foundation invited an application for 15 kids from Jászság, and 30 from Szentes and its district to get into the talent management program. In Jászság we extend the 1st group of Jászság, and in Szentes we open the 7th Community House of the Foundation.
In Jászberény the talent selection process took place in the date, which was advertised in the application. In Szentes the planned date postponed due to the COVID-19 pandemic.
After the easement of the restrictions we made a decision to hold our talent selection process in Szentes between 26 and 29 of May, while closely following the prescribed precautions.
The advisory board is going to decide during the next meeting about the applicants who are going to be the members of the groups of Szentes and Jászság.
We thank the applicants for the applications and we hope that the children went home with memorable experiences.