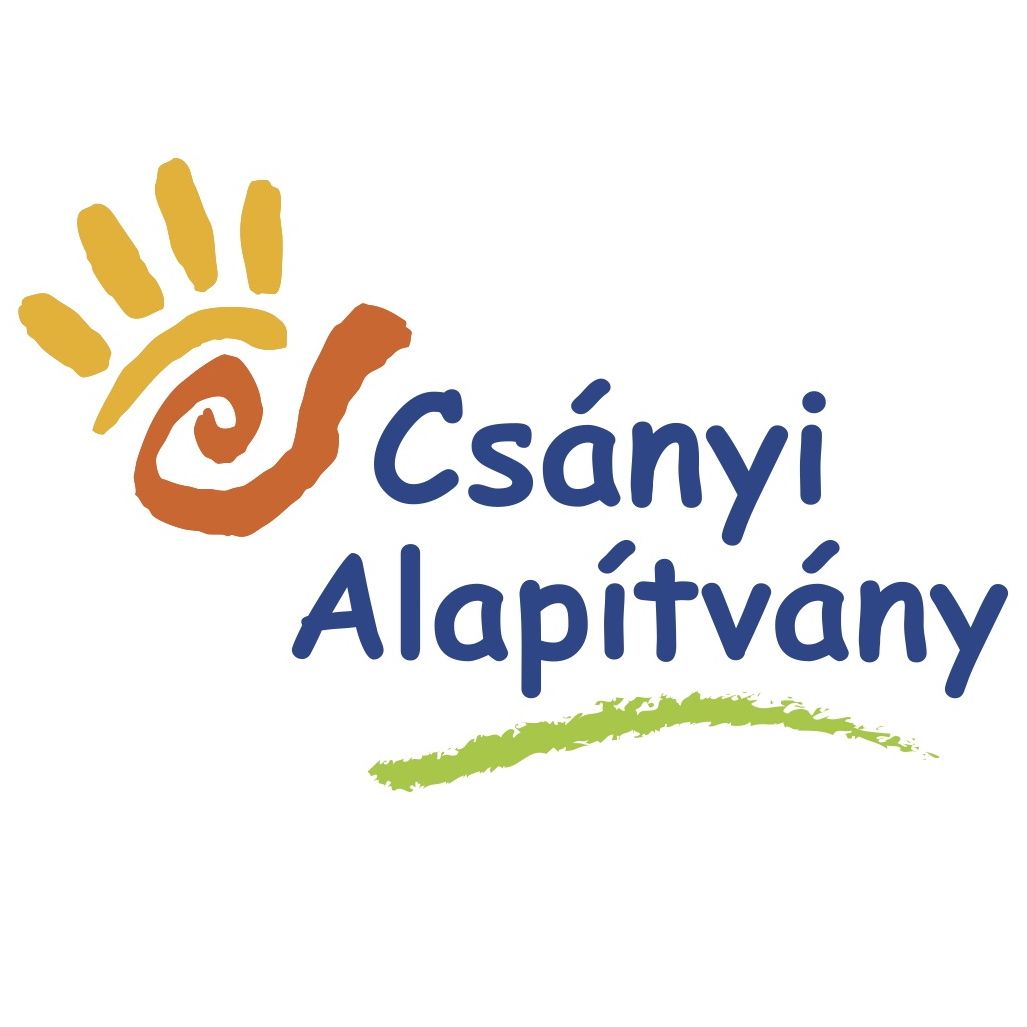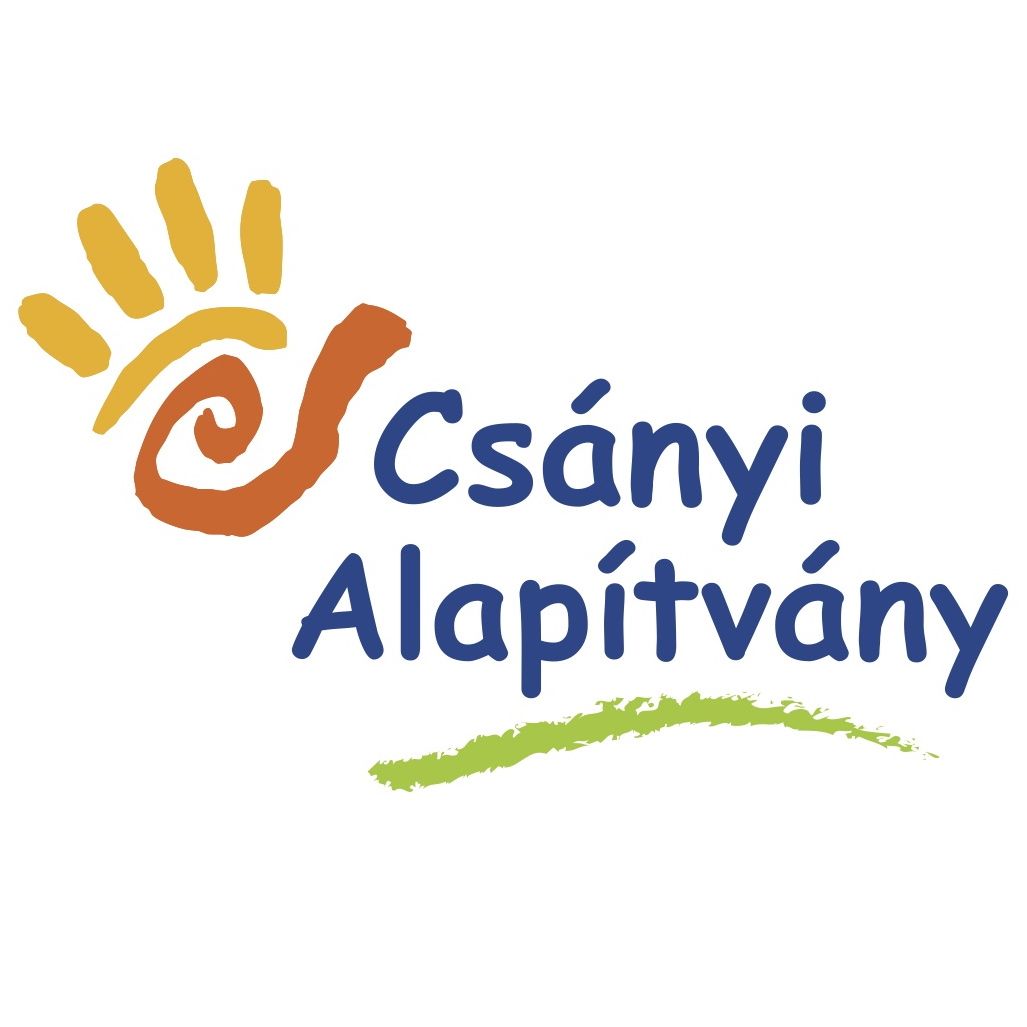 Talent selection process
In 2021 the Csányi Foundation invited an application for 15 kids from Pécs, and 15 from Nagybajom and its district to get into the talent management program.
The selections could not be held at the planned dates due to COVID-19 pandemic.
Following the prescribed precautions, the selection process was held in small groups between 29 April and 1 May in Nagybajom. Applicant children and their attendants were provided with rapid tests by the Foundation so that we could keep the selection as safe as possible and allow everyone to return home healthy.
On all three days, applicants were able to report on their knowledge by completing the comprehension and math worksheets. While the children wrote the tests, Miklós Radoszáv gave a presentation about the Educational Programme of the Foundation, and then the students of the Community House in Nagybajom, Márton Gelencsér, László Gázsik and Tibor Giber talked about their experiences at the Foundation. During the morning, children and parents also attended a drama session. After lunch, the candidates could present their portfolios in a personal interview.
The advisory board is going to decide during the next meeting about the applicants who are going to be the members of the groups of Pécs and Nagybajom.
We thank the applicants for the applications, and we hope that the children went home with memorable experiences.