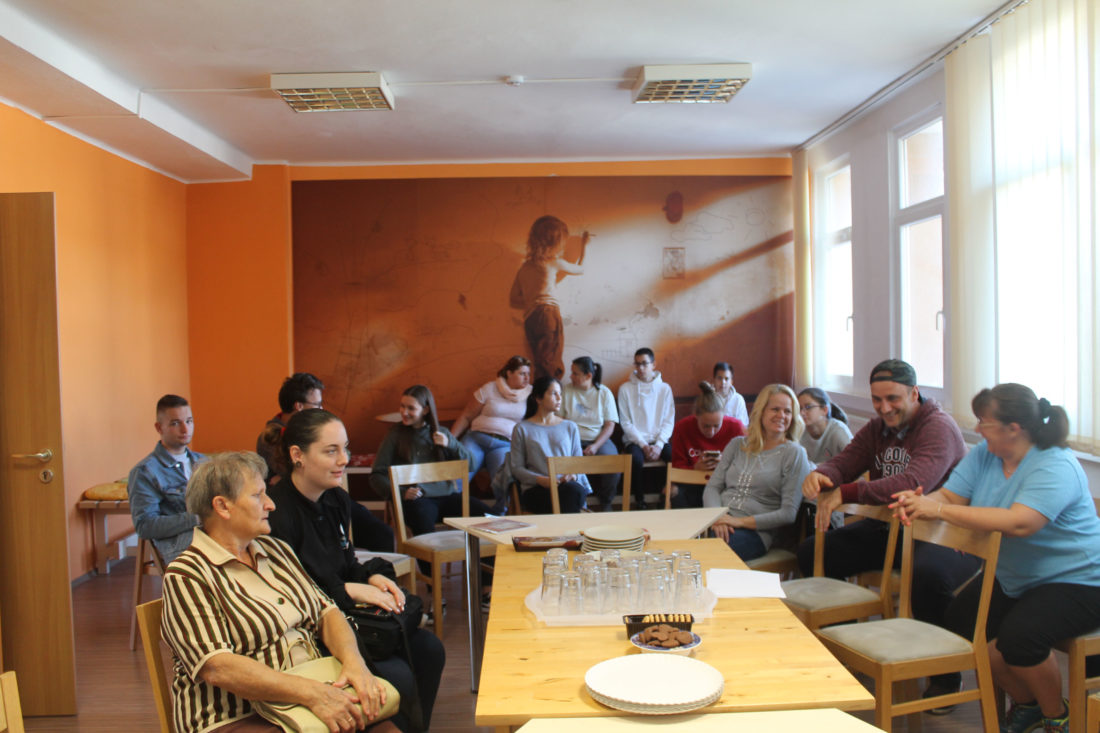 Family day in Community house
On a family day in September, we talked together about occupational choices and further education, with the children and former univetsity students. The family day had a good feeling, we had conversations, baked pancakes, ate pizza and thought about the future together. After that we had a short activity party with the kids.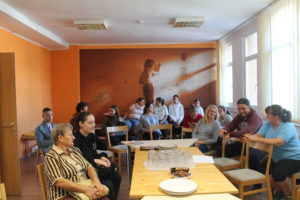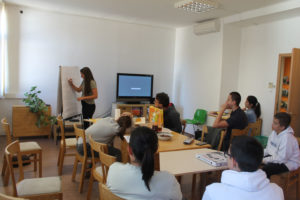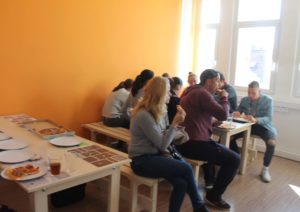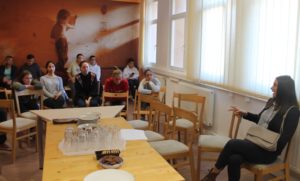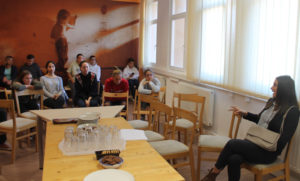 Yesterday we had a really great day because we had our so called Family day in Kaposvár. We spent the morning watching the animatiom films made by the students from Kaposvár. After that we – the "older" ones – chatted with the highschool students and their parents about our experiences we gained during the years. Since we all work now and most of us already finished university we could share some useful advices and could answer all the questions. While we were talking some of the parents started to make pancakes is the kitchen and by the time we got hungry the pancakes were ready and our mentor ordered lots of pizzas for us. So we had a big lunch. After lunch we spent some time together playing Activity. This day was a great opportunity to strengthen the connection between the two groups. We hope we will have the chance to meet again in the near future.
Horváth Zsanett/K3/