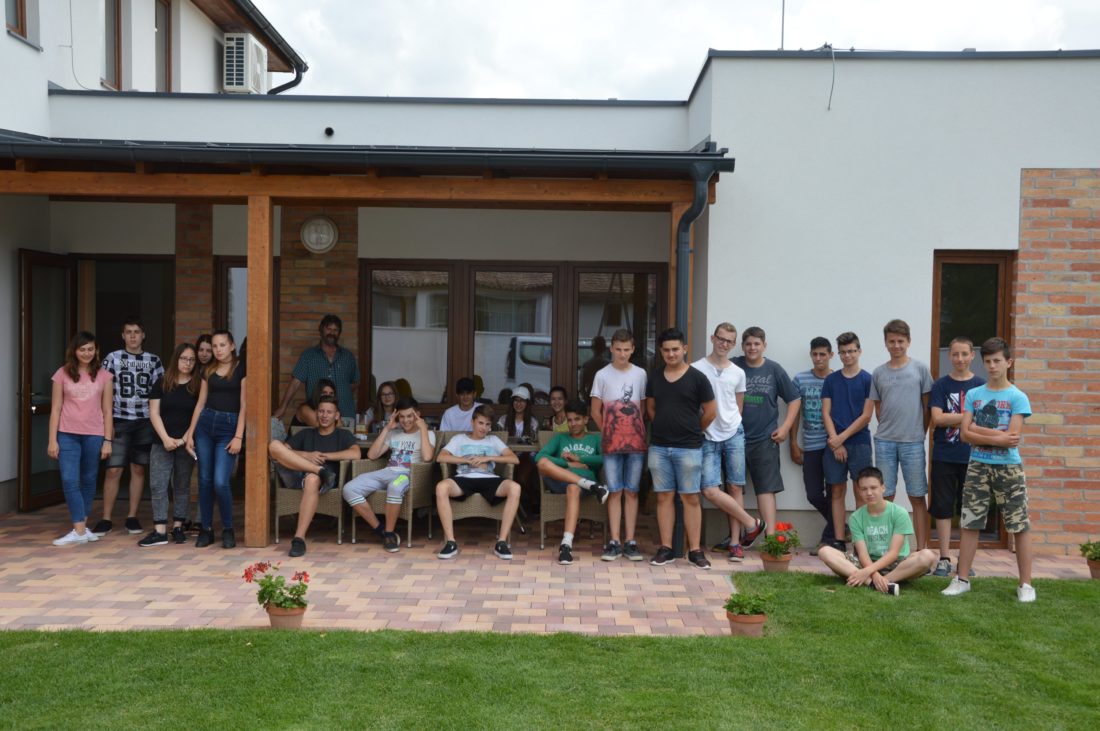 ECDL Camp
The students of the 1st and 2nd Group are participating in the ECDL camp in the Community House of Mohács. The students practice the 4th modul, the spreadsheeting. Beside learning, they have time for relaxing as well. We take walks together, have ice-cream, the boys playfootball and X-box, too. Both of the groups started the week with mentor classes, they filled out the documents.
The 8th graders finished their primary studies and are excited about their new school.
We finish our days with delicious lunch and ice-cream.