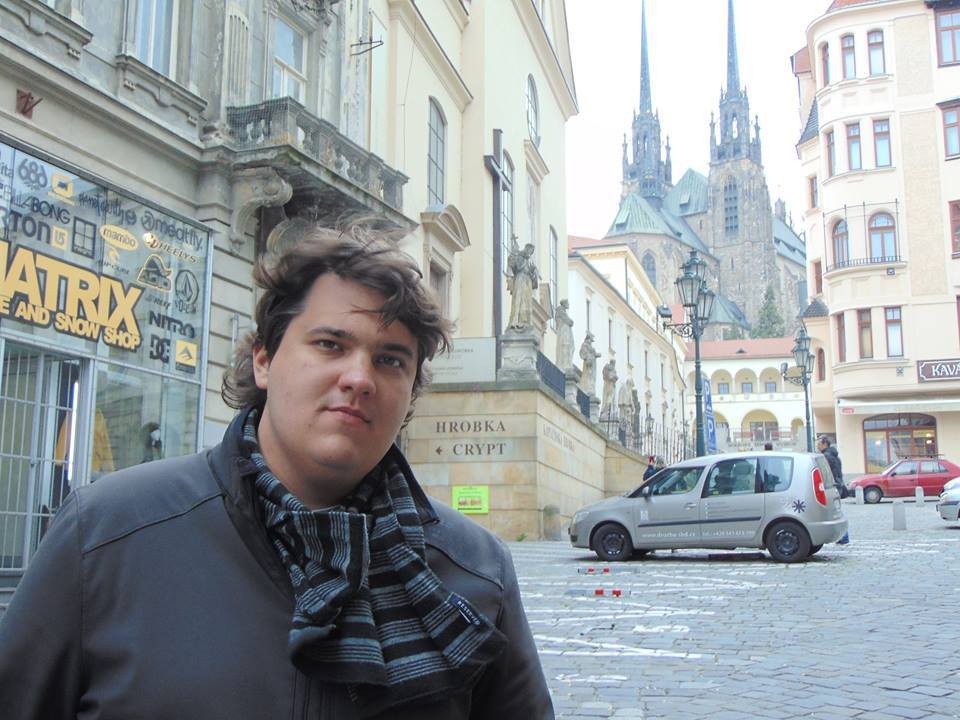 An unforgettable weekend
I spent the weekend (5th -6th November) in Brno.
It was an individual field trip for me. I have visited the Saint Cross Church, where I could see the mummies of monks. The fun part was the language, because the city dwellers do not really speak any other European languages. On Sunday I visited the historical downtown, Saint Jacob's Church, the castle of Spielberk and the Saint Peter's Cathedral. The weather was quite rainy but I enjoyed my stay very much. I would recommend visiting the city of Brno.
Bédi Norbert, Jászberény 1.