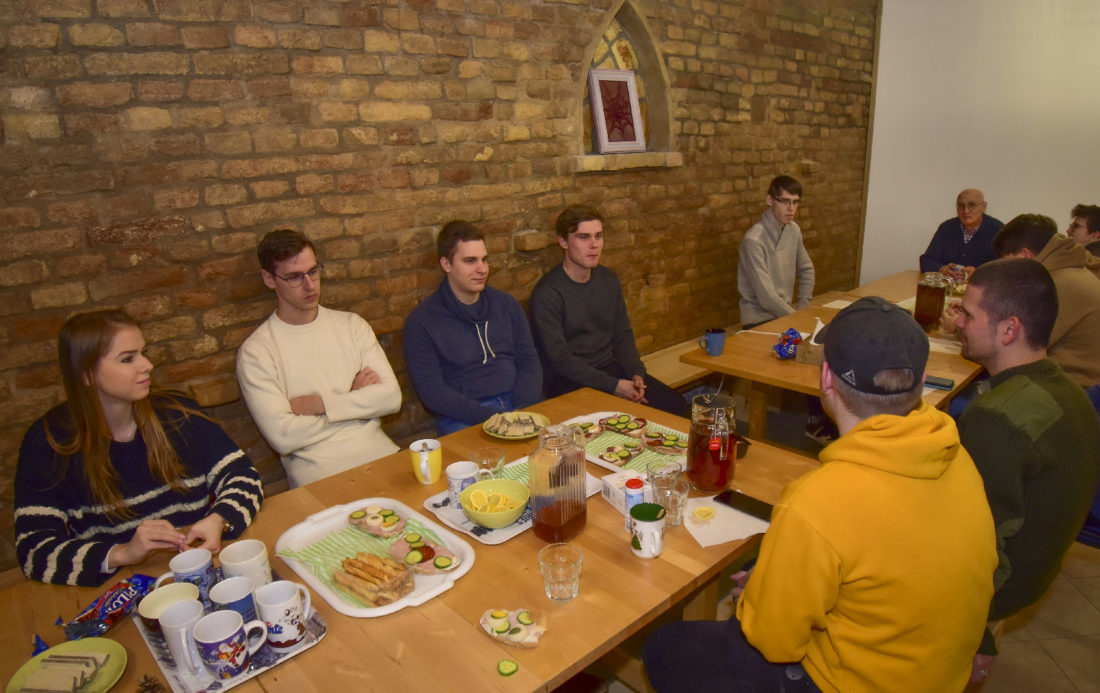 Student meeting in Szeged
On 14 February, we held our first student meeting of the year at the Community House in Szeged.
At the first meeting of the semester, the students reported to Miklós Radoszáv, their mentors and peers about their achievements, experiences and volunteer work at the Foundation over the past semester.
This is an opportunity for students still in their first year to ask their fellow graduates or upper-year students for advice on how they have coped with the difficulties of university life or what kind of internship they should choose.
After a report on the previous semester, they also talked about the future, how they can continue to help the Foundation or what difficulties they can expect to face at university.
We wish the young people a successful semester!
Attila Koza, Szeged Group 2, SZTE electrical engineering major