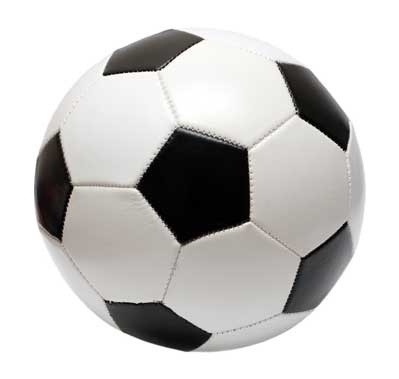 Healthy body, healthy mind
In the school the children have P.E. lessons daily, but the Szeged 1. group has chance for doing sports, mostly football on Saturdays after their lessons.
When they were younger they just played in the breaks between the lessons at the Foundations' house's garden. Recently they met after lessons to play football in different places of the town, not just because they love football but they really like to be together. With the help of the Foundation they can do their favourite sport under suitable conditions and with adult supervision in the high school nearby. For the first time it was such a good surprise to see that all of the boys come there to play together. Thanks for the Foundation to help these children in taking up sports too.
Szabóné André Piroska mentor