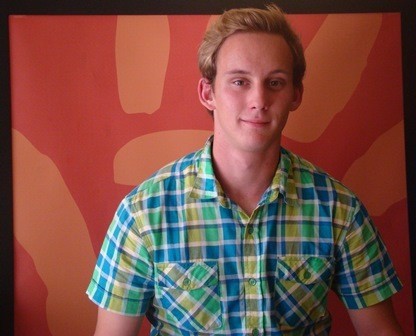 My accolades and my further goals
The weekend of 10th and 11th of May was a rather cold one. I was in Zalaegerszeg, to take part in the western division semifinals of the National Athletics Team Championships. I raced for Kaposvári Favorit AC in some senior competitions, while my teammates took part in youth and junior races.
I also made a contribution to team results, as we finished fifth in the 4×100 metres relay race. Among my individual results I can mention a tenth place in long jump, and setting a new personal best when I came in sixth in 200 metres sprint.
My trainer was absolutely delighted with my running technique and my stamina, so he now believes that I stand the chance of qualifying for the junior European Championship next year.
All in all, I shall take no rest, as there is a lot more work to be done, and there is a good reason to keep working as hard as I can..
Kovács Péter Kaposvár 2.
In the name of the Foundation, we would like to take the opportunity to congratulate you on these great achievements. We also hope we can tell here about you accomplishing your goals.