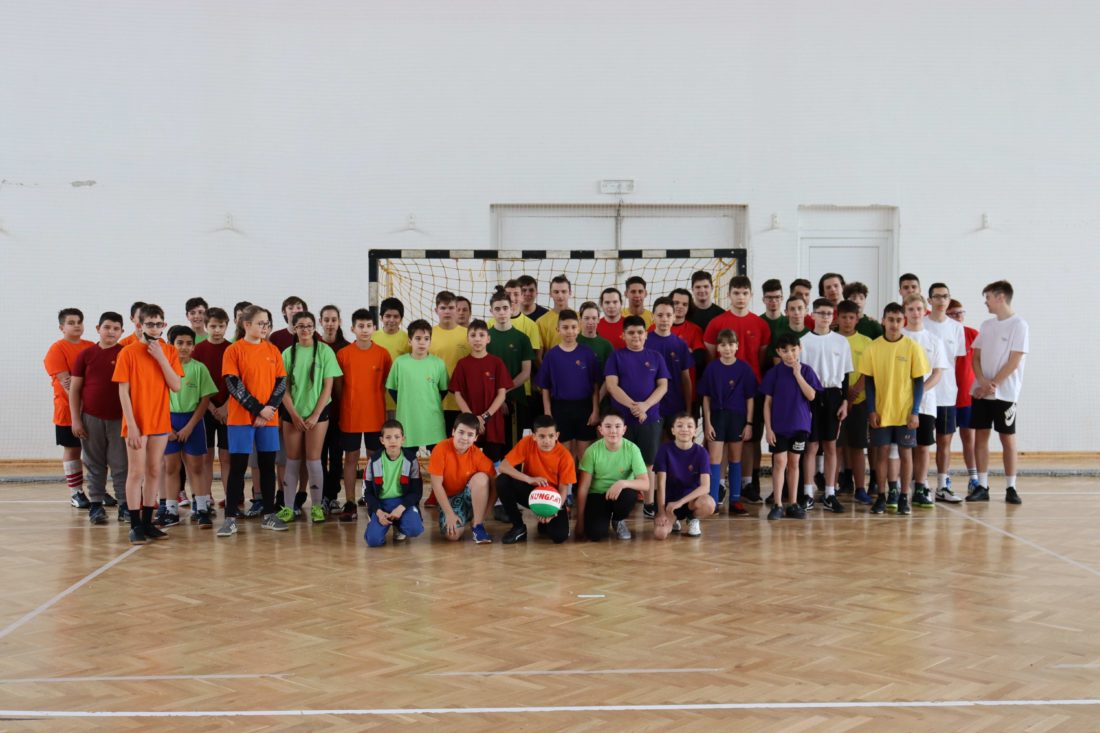 Football championship in Nagybajom
On March 5th in the early morning many of the foundation's community houses' members gathered in the Nagybajom Sports Hall to take part or observe the Csányi football and chess championships.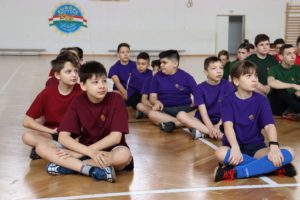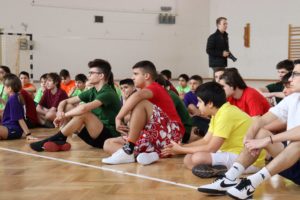 In the early morning with the help of college students from Nagybajom and other highschoolers we gave out the sport uniforms and after informing everyone about the details of the event the matches began. First came the younger teams and at the second half of the event was the older players' turn. Meanwhile the participants of the chess championship were in a battle of wits with one another.
Outside of these competitions the children's parliament held their usual meeting in the first hours of the football championship, after that they had the opportunity to join in the audience to cheer for their favorite team.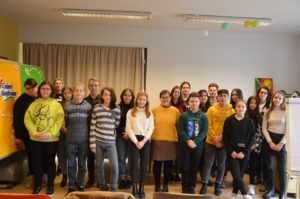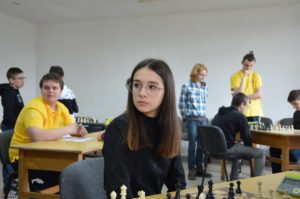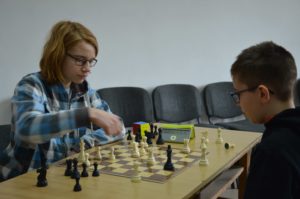 At the end of the day everyone gained valuable experience in their own way regardless of the competing teams' and participants' results, all within the framework of the foundation.
After a long time, the children's parliament of the foundation managed to gather in person. Every parliamentarian relieved that we finally met in offline in Nagybajom, since it has accelerated the real-time decision making. Everybody threw themselves ethusiastically into the discussion of the agenda items. The budget table acceptance took place in no time. We were able to switch soon into other topics. Changes of the summer sports camp, the portfolio protections and the order of the selection were happened in minutes. The community building camp of the children's parliament raising and specific time has started. Due to the pandemic situation to organize such event has not happened for years. The most important thing to negotiate was the Életút Nap. In this regard, the duties of the representative's note were mentioned. We are looking forward to work together in the forthcoming Életút Nap and the camps. Márton Gelencsér NB3