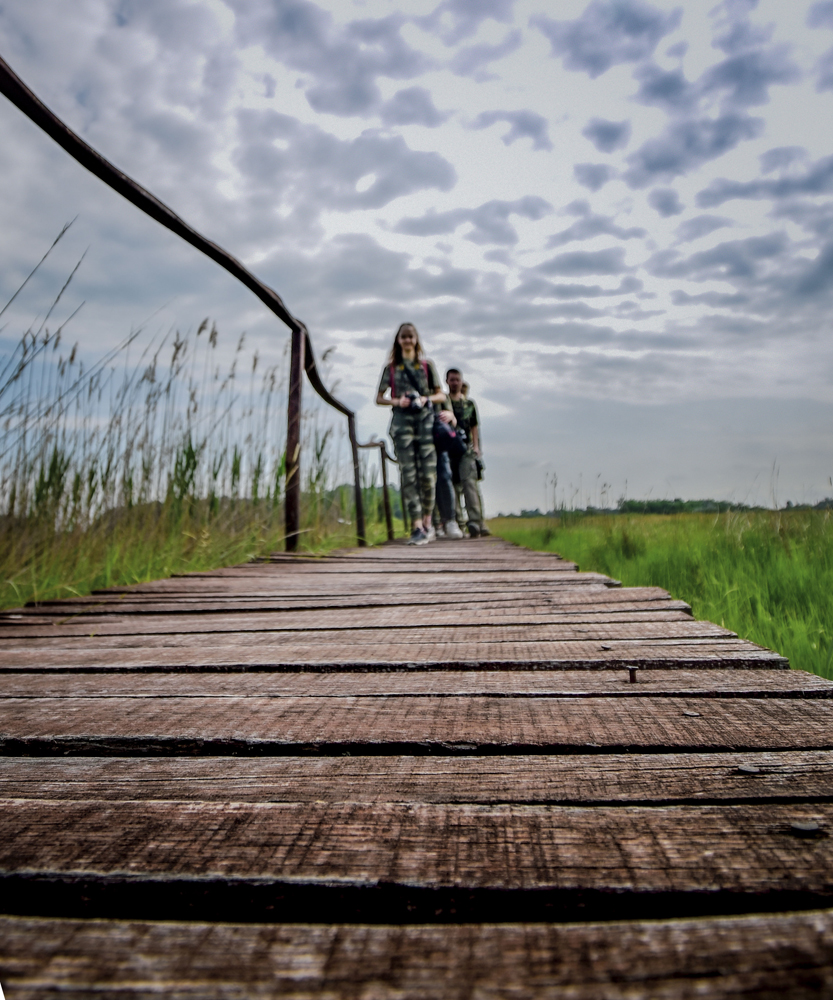 PHOTOGRAPHY WORKSHOP (04.06.2022)
The last Photography casting workshop was held on 4-5 June, as a preparation for the Art Summer Camp of the Foundation. Within the two-day long journey we visited a small village near the Hungarian-Romanian border, called Biharugra. Being famous for its rich natural diversity, the village and the area nearby are popular destinations among wildlife photographers.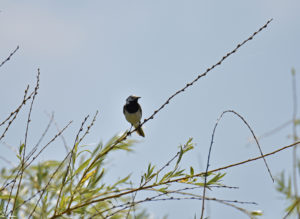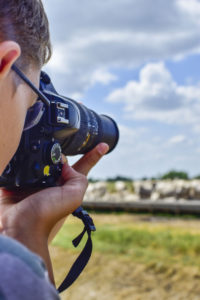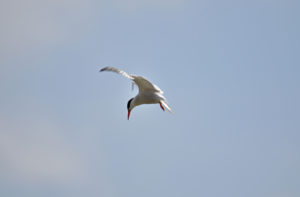 Our team was lucky too, for having the chance to capture images of great egrets and night herons near the Biharugra Fish Farm Ponds. After the sunset we returned to our accommodation, the Bihar Madárvárta. Having set everything up for the grilling, we began to prepare our dinner.
We left for nature early in the morning the following day. The wetland of Sző-rét, being located just behind the Madárvárta, is home to several various plants and bird species. Therefore, the tiny bugs and the beautiful flowers with the remaining droplets of the morning rain as the background, turned out to be great subjects for our macro photos.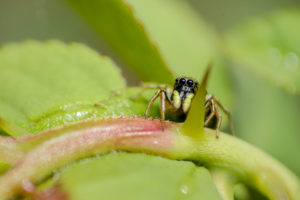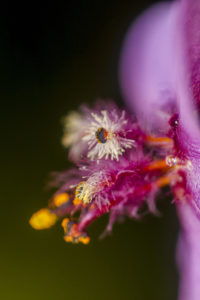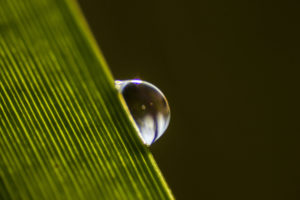 For the rest of the day we returned to the Fish Ponds in the hope of taking exciting bird portraits – in which, we succeeded.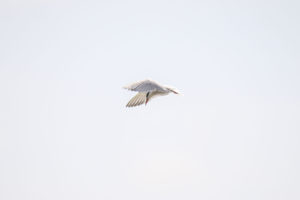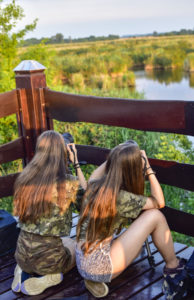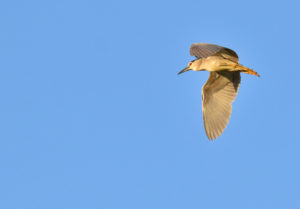 At the end of the day we reached a green meadow with a herd of the so-called Hungarian Gray Cattle – and thus could shoot some pictures of this authentic Hungarian landscape.
On the way back to Jászság we took a small detour to take a short rest in Hortobágy, where we could see one of Hungary's World Heritage sites, the Nine-arched Bridge (Kilenclyukú Híd).
Anna Benczúr