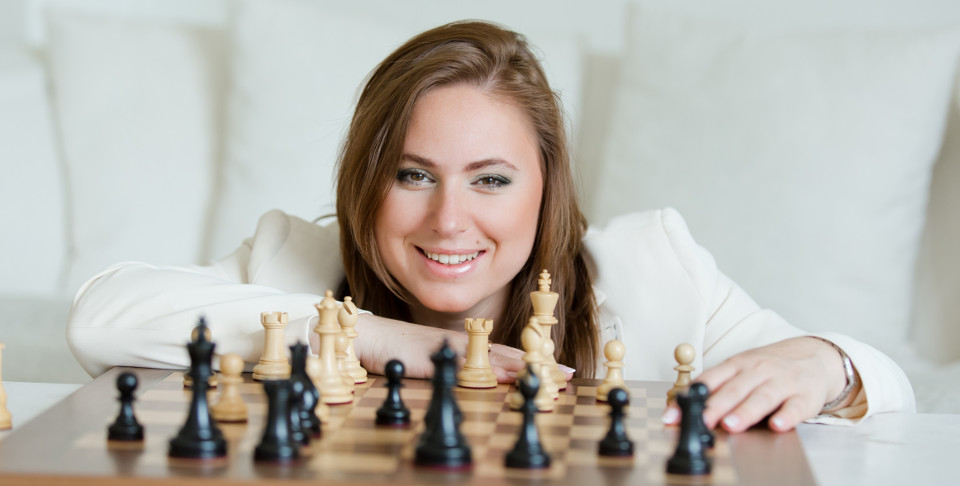 Congratulations! Judit Polgár received the FIDE Icon Award!
For the first time, FIDE (the International Chess Federation) awarded its Icon Prize to Judit Polgár at the Women's Personality of the Year in Chess gala. Judit Polgár inspires hundreds of thousands of people around the world to immerse themselves in the noble world of chess, and the Csányi Foundation is no exception: for years, the beneficiaries have been enthusiastic volunteers and participants of the World Chess Festival organised by Judit Polgár, and in 2020, Judit Polgár invited the Csányi Foundation Chess Team to participate in the World Student Chess Tournament, where they made it to the top 12 out of 296 teams from 53 countries around the world, and represented Hungary live at the World Expo in Dubai.
Our heartfelt congratulations to Judit Polgár and thank you for inspiring so many with your drive and knowledge!
Chess Connects Us: see you on 8 October!
Photo: © 2022 POLGÁR JUDIT SAKK ALAPÍTVÁNYctober!