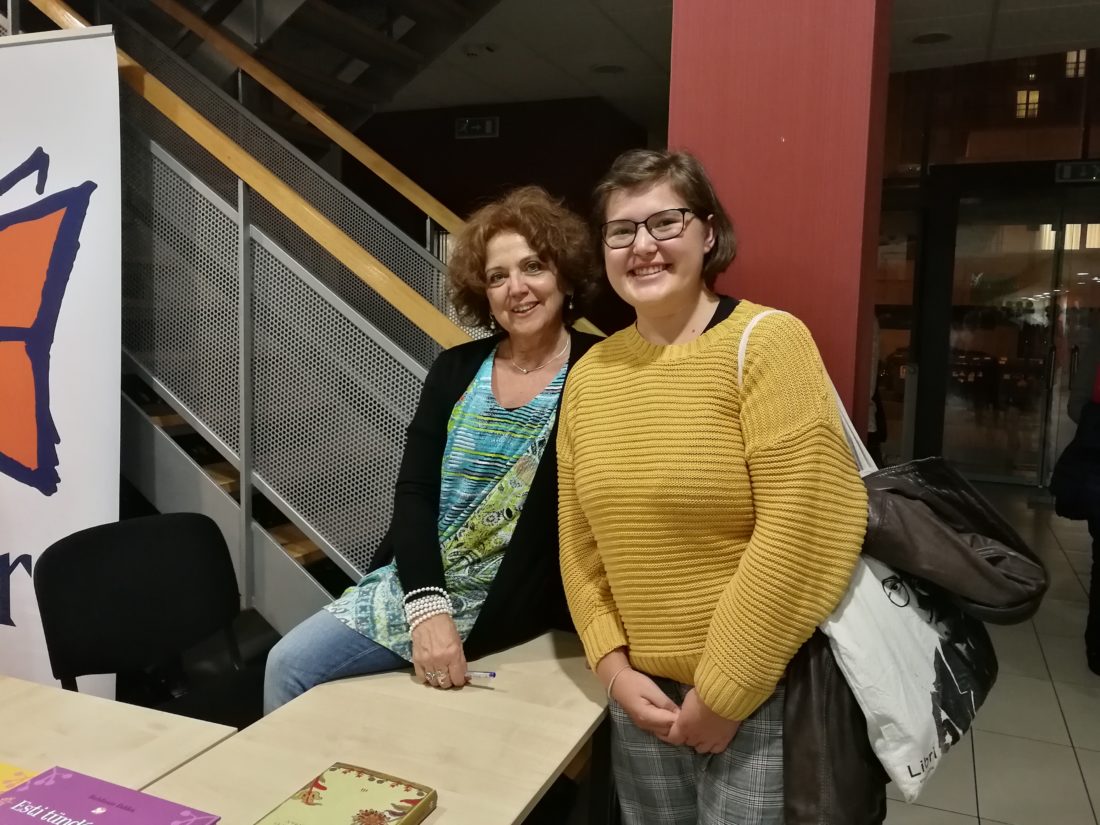 Where does happiness live?
21. 09. 2021.
On this Tuesday I took part on an event where the performer was Ildikó Boldizsár, who invented a tale therapy method called Metamorphoses. The topic of her lecture was the happiness. During the night the participants could listen to several tales from various part of the word. The first tale was about an Armenian fisherman who thrown away everything what made him happy because somebody questioned it. Ildikó made the complete therapy of the fisherman's personality which was quite instructive for all of us.
We could understand the fisherman better while we were listening to Chinese, Japanese, Mauri, Mexican and African tales. We also got closer to the answer to the main question: Who is happy in the tales?
Later on, I had the possibility to have a chat with Ildikó and she dedicated one of her books for me.
Izabella Patyi, Szeged 3rd group