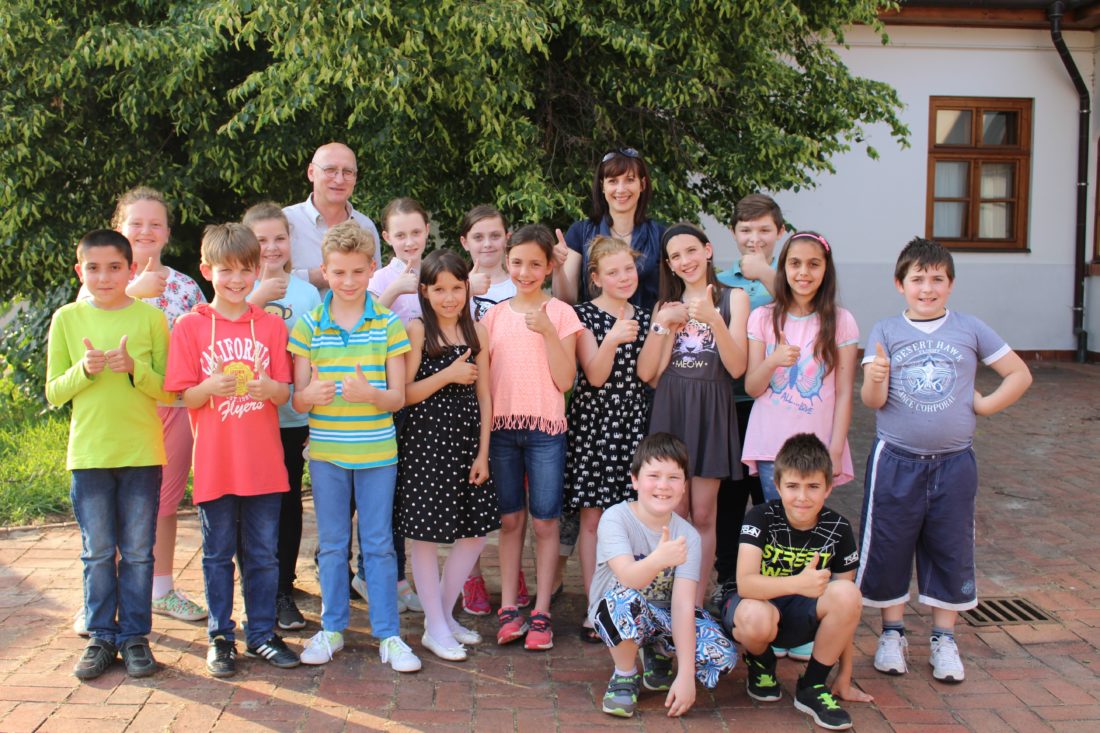 The first parent-mentor meeting
At the Community Centre in Jászberény, there was a meeting on the 18th May with the freshmen and their parents.
Dr. Miklós Radoszáv, the operational director of the Foundation and their new mentor, Ildikó Nagy welcomed the new students. They discussed the most important issues about the following year's programmes, signed the contracts. Their mentor also told them the most important information about the Freshmen's camp organised in Sarlóspuszta. At the end of the meeting, children could play outside not to be so strict.