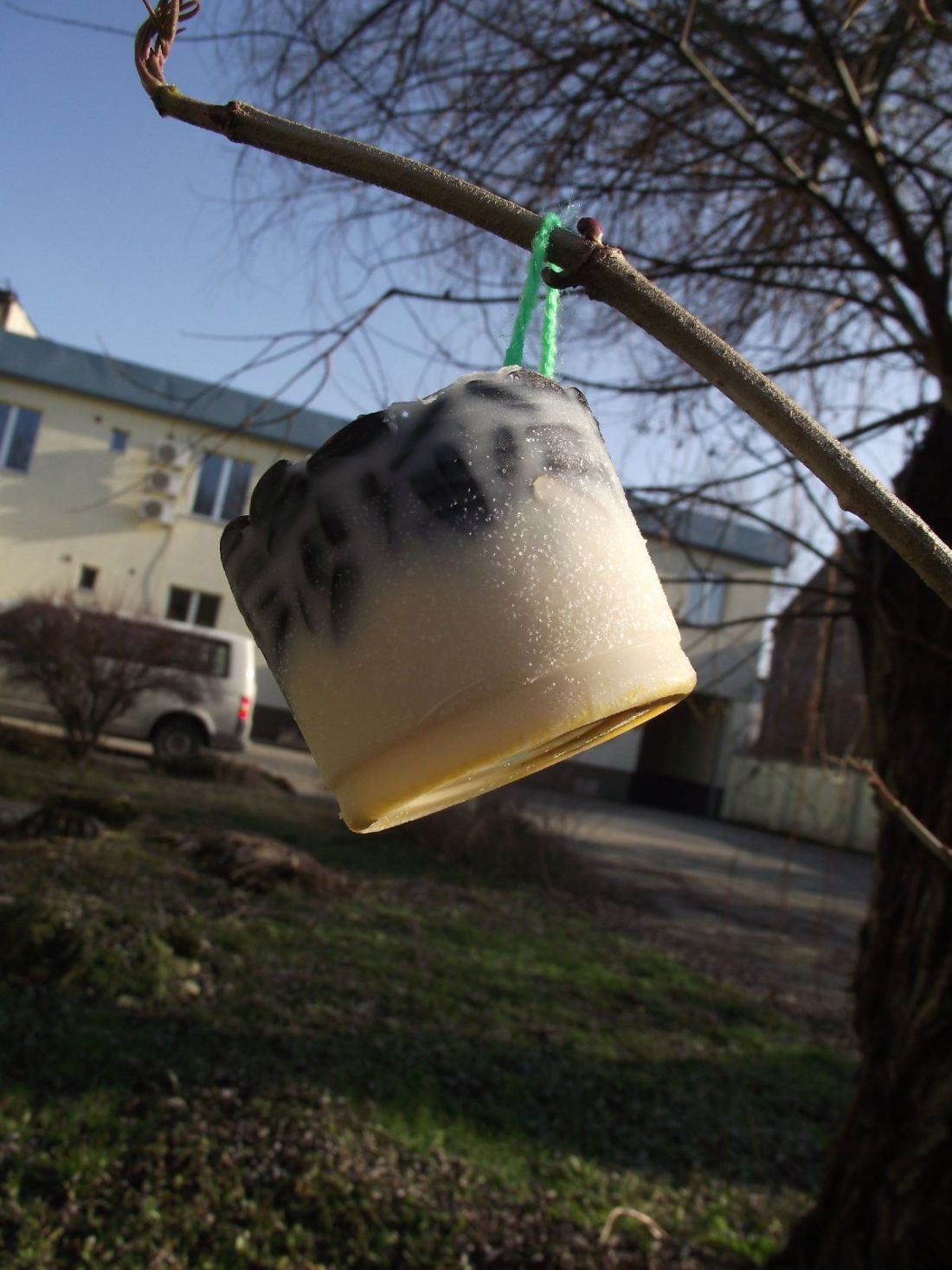 We made food for birds
At our last natural science club lesson we made food for birds.
During the last two lessons we talked about the protection of birds and of their extinction as well. In the second half of the lesson we prepared food for little birds and we also set our first time lapse video shoot capturing the growth of the plants. Preparing food for birds started in the kitchen. We melted lard in a big pot and added corn grist. The melted lard was poured into different shaped moulds, we sprinkled them with different seeds then they were put into the freezer to get sturdy enough to hang them on the bushes in the garden.
The time lapse video can be checked on the following website:
http://www.csanyiskutatok.atw.hu
The computer takes photos of the plants in every 5 minutes. At the next lesson we are going to convert the pictures into a short time lapse video.
Natural science club
Groups 2 and 3 of Szeged