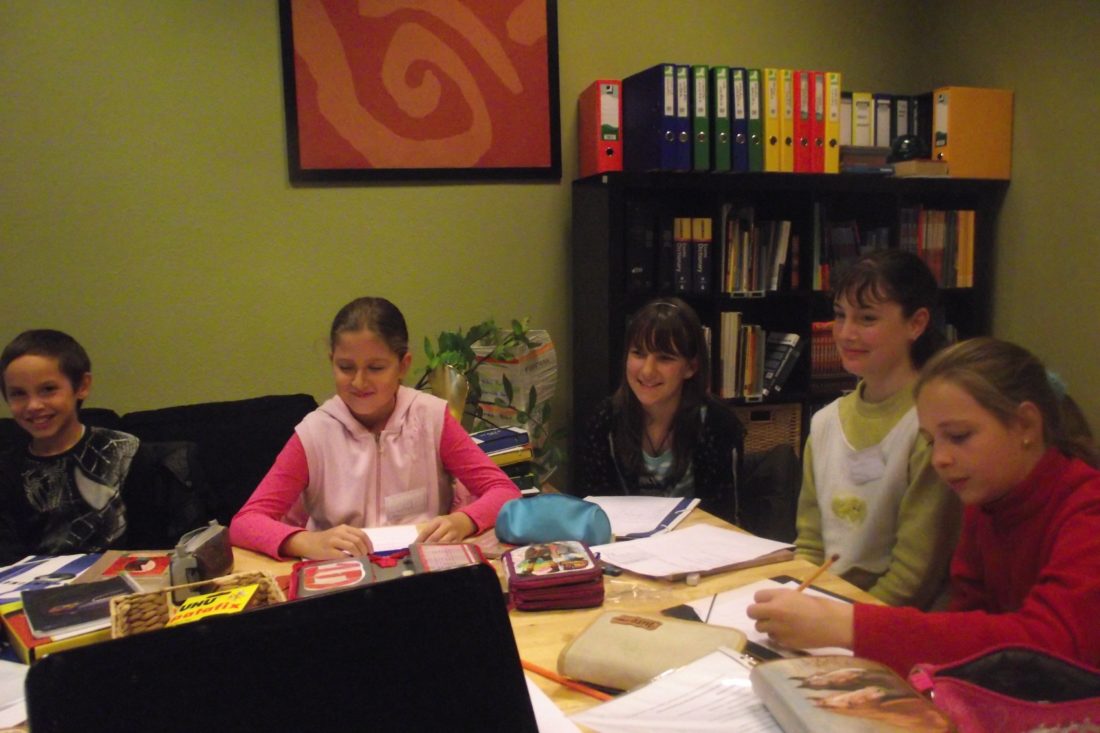 Campaign film tender
The 2012  1% promotional campaign was made by the ideas of the students from the Csányi Foundation. The jury chose the winners from Kaposvár!
The Foundation launched a tender among the Csányi students about the next year's promotional campaign film. The Foundation was looking forward to the groups' stuff and the only requirement was that the film should be about 'Why is it good to be a Csányi student?'
13 good ideas arrived to the jury and they found the best one from one of the groups in Kaposvár.
The members of the winner team: Gabriella Andrási, Nikolett Magyar, Csilla Karácsony, Péter Kálmán, Ferenc Gábor and Csaba Székely.
All of the winners got a digital camera and they could also take part in the preparation of the campaign film, and also the shooting. The other applicants can visit a commercial agency.
We congratulate to the winners!