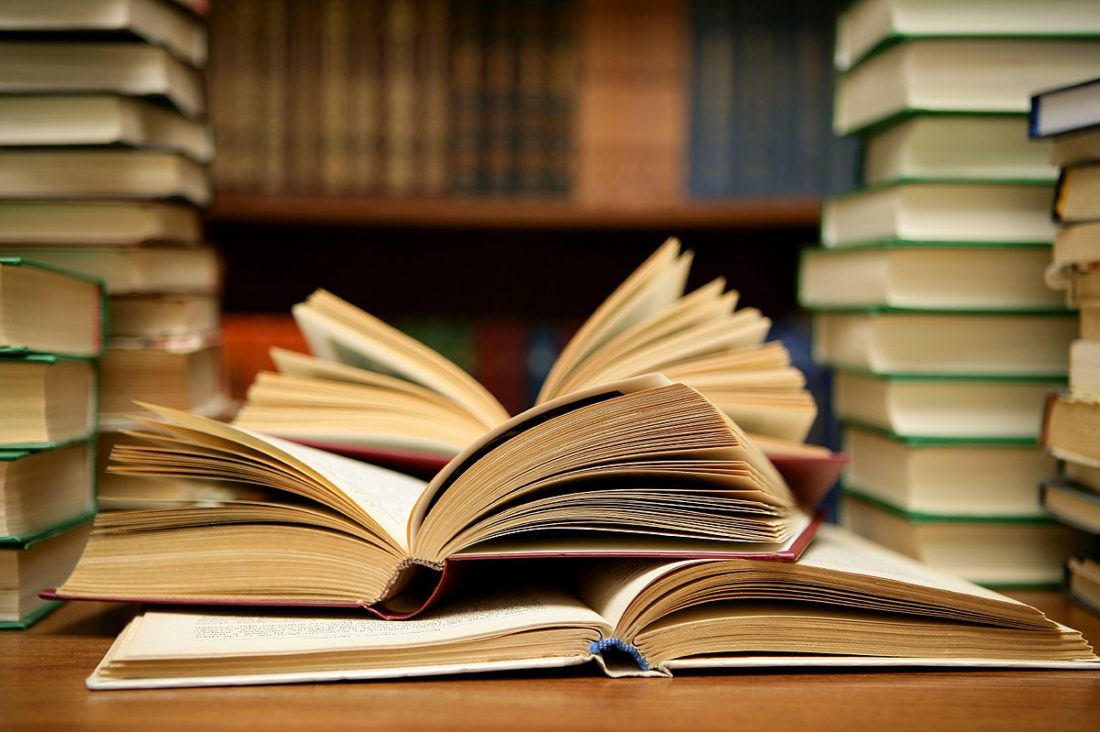 Creative challenge
Those who have managed to get to know me a little over the past two years, since I have been working for the Foundation, know that one of my favorite fields is handicrafts, especially silk painting. They may know less that my other favorite is the book. I have been reading regularly and even continuously since I was a child, I love many genres. For me, the book is valuable, I collect them, by now an entire library has gathered from it. I'll show you a little bit of that: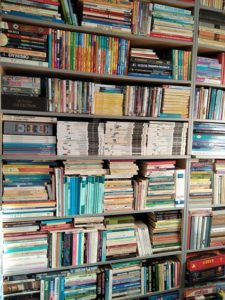 I was also reminded of the next task of the Kaposvár challenge series about books. I picked up one of my favorites and randomly opened it, then pushed ten words with my eyes closed. These were: late, artist, twenty-five, smile, running, woman, freedom, Spain, heart, rejoicing.
The task is to write a story or poem using the given words so that you have to use each of the words! I look forward to the completed works with a lot of love and curiosity at halasz.marianna@csanyialapitvany.hu.
Marianna Halász (Méri), ​​mentor, Kaposvár