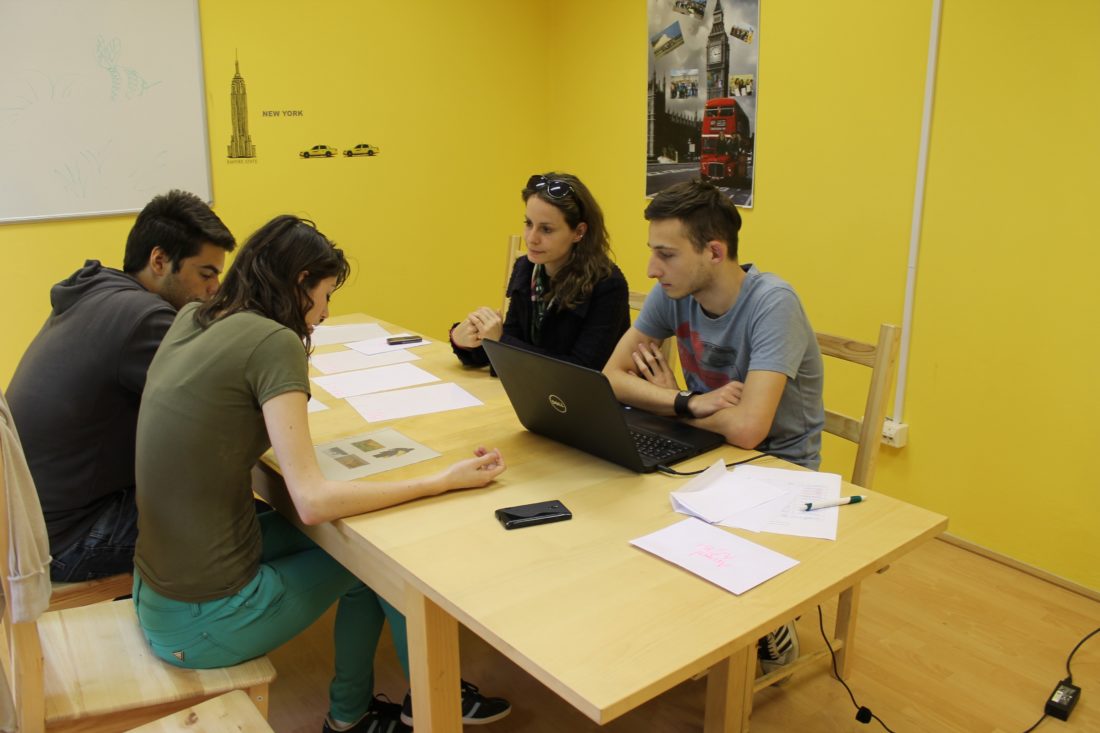 The in-house language competition came to an end
On 9th April, the language competition of the Foundation came to a final stage in Pécs where the students had exams at B1-B2-C1 levels both in English and German.
The examiners were Judit Hollósi-Simon , Zsanett Bali , Tamás Pap and Balázs Bozsoki .
Several topics were discussed in English and German such as travel, the environment, education, culture and free time in randomly chosen situational tasks as well. Students were continuously encouraged to improve their vocabulary and fluency.
Most of the children received high marks so the exam was a success, as they performed at the expected level.