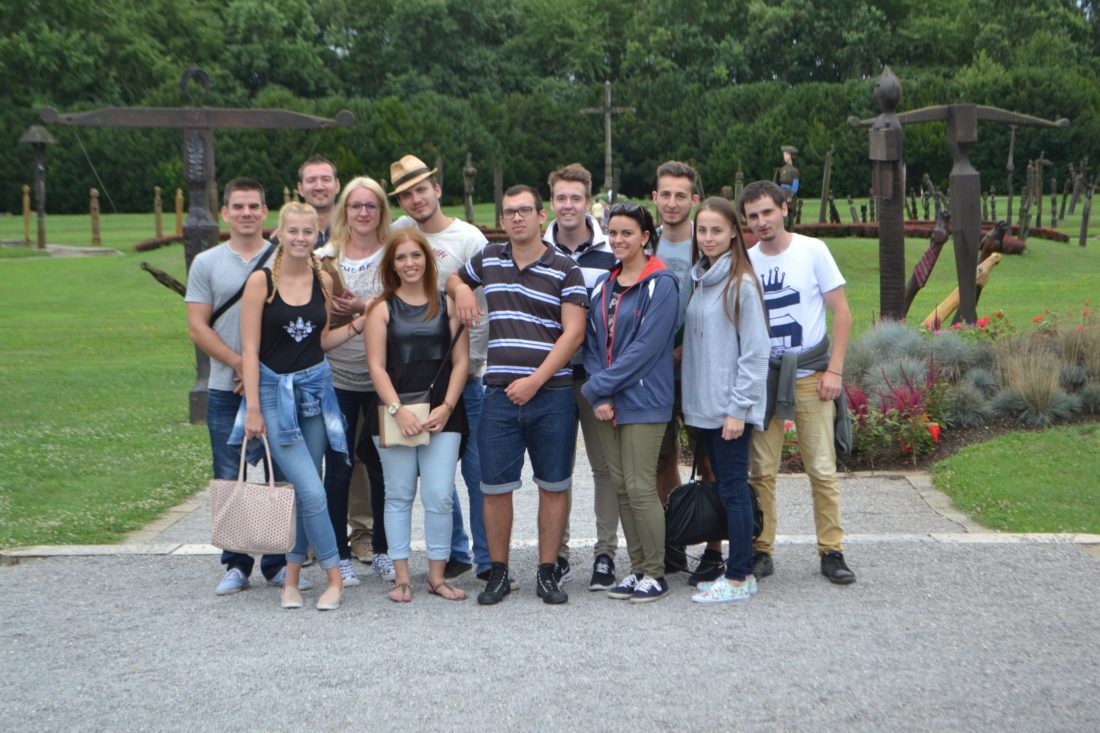 University goers' camp in Mohács
On the 5th August, our camp with the university goers started at Mohács.
The shorter this camp was, the more amazing was it. On Friday, we went shopping together, than explored our accommodation and in the evening we went to Villány, to concerts (Supernem and Junkie Jack Flash) together. It was such a nice and enjoyable festival that we had a very joyful and great time. And the main thing was that we were finally together! We had a lot of time just to talk about ourselves and our experiences and at the same time we got to know new kinds of information about for instance, the battle of Mohács. This means that on Saturday, we visited the local memorial park and had a great man, as our guide, who told us numerous stories and theories about the battle. In the evening, we went to the centre of Mohács to take part at the local bean festival, where we could taste the local bean-goulash.
In my opinion, the camp was not only about having a camp, but being together with our friends also with the help of our mentors. The card-parties, that much laughing, the breakfasts, the dinner, everything together and peaceful: this meant a lot to us.  I would really like to say thank you to Luca Borsy and András Urr for helping us and also to Gergő Koszta for helping in Mohács.
We had such a great time that we really would like to have this camp next year with more students and more fun! At last but not at least, we would like to say thank you to the Csányi Foundation for having this opportunity to organise this camp because it was fabulous!
Kinga Király, Jászság 1.