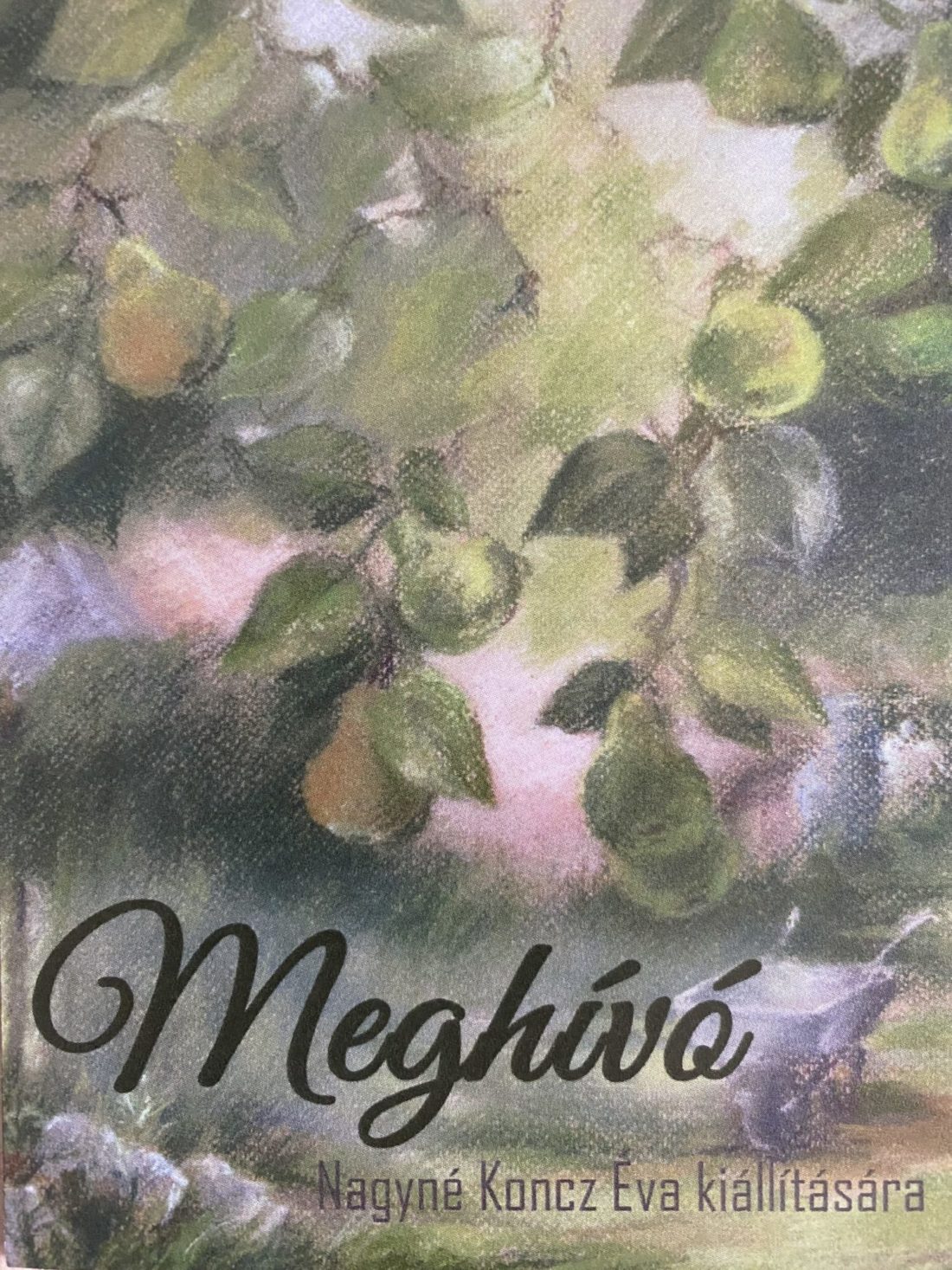 Exhibition of Éva Nagyné Koncz
Dear Children, Parents, Supporters, Foundational Community!
On April 12, 2023, at 16.30, in our Jászsági Community House, an exhibition of landscape paintings by the artist Éva Nagyné Koncz called "Signature" opened.
The welcome speech was given by Dr. Miklós Radoszáv, the operational director, and the exhibition was opened by painter Gábor Koncz. Donát Toldi, a student of Lehel Vezér High School, performed.
Éva Koncz Nagy's exhibition "Signature" presents a selection of her paintings inspired by the built and natural environment. In many cases, we see her hometown, Jászberény, in the pictures, but also memories of excursions are also visible. Her works are primarily naturalistic, highlighting the atmospheric elements of the view, the influence of the seasons, times of day, the weather, as if moulding it into a handprint on the pictures.
The exhibition can be seen until 4 May 2023, during the opening hours of the Csányi Foundation from Tuesday to Friday between 10-16 hours, on Saturday between 9-12 hours in the DÉRYNÉ 6 Gallery of the Csányi Foundation's Jászság Community House (Jászberény, Déryné u. 6).
Please note that the Gallery will be closed on 27 (Thursday) and 28 (Friday) April!