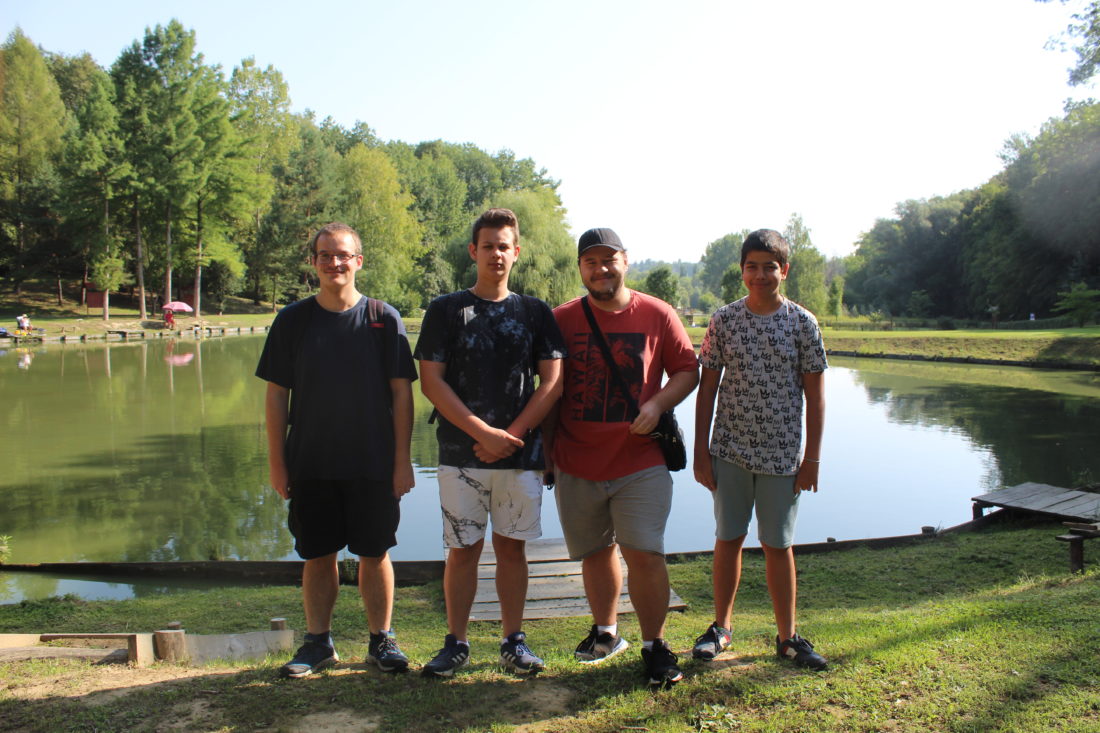 End of summer hike
The members of our Kaposvár Hiking Club met for a short hike on the last Saturday of August, both to discuss their summer experiences and to discuss their travel goals for the coming period. This time we started from the fishing pond in the Gyertyánosi Park Forest and went through the forest to the Töröcskei Lake.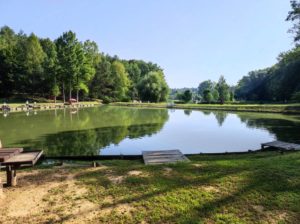 We were all grateful to the towering hornbeams for sheltering us from the early morning sun with their foliage. Instead of the birds, we were "chirping", happy to tell about our summer experiences, but it was also discussed at the break that since we had already visited the Somogy county seat in the past two years, we would explore other, more distant routes next year.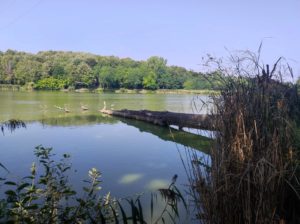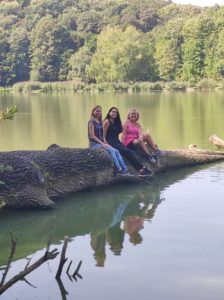 This school year, our project is called Roads, and we have set the goal of exploring nature trails. We want to go to places where, as a result of human cooperation, new horizons and new paths to sustainability and development have opened up. Of course, we would like to share our experiences on this platform as well.
Eszter Sárközi