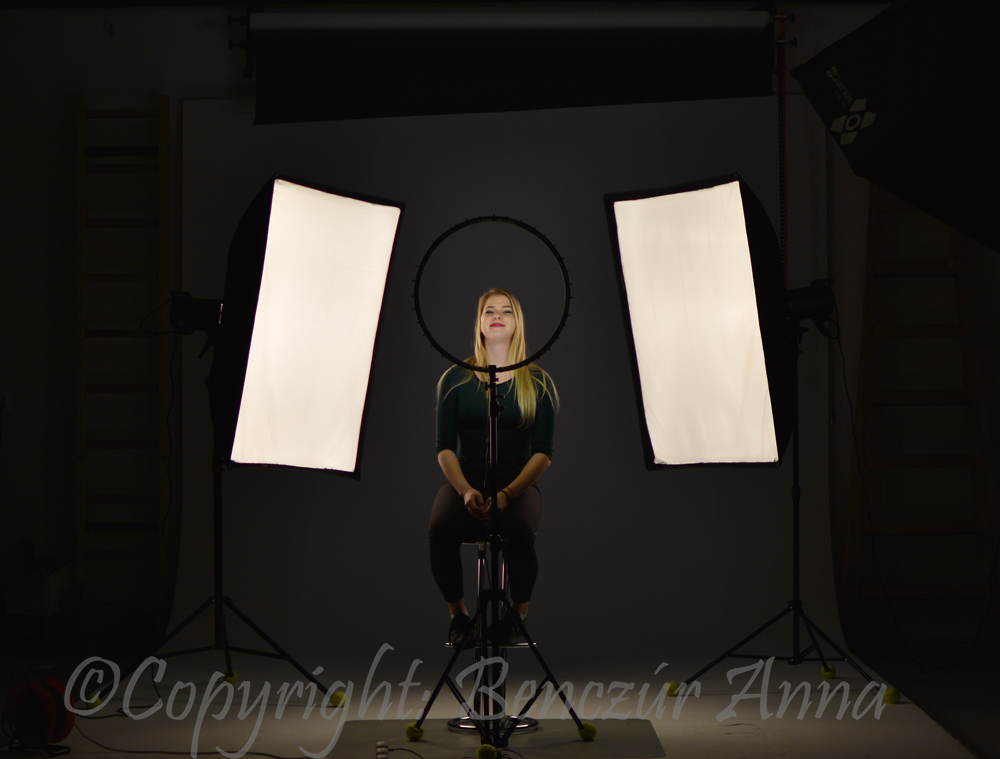 Full body portraits
Members of the Photographer Group of Group2 of Szeged could participate in a workshop in Lightroom Studio this weekend. The workshop's topics were the use of DSLR cameras and their accessories, the different ways to use Photoshop and Lightroom and finally, making professional full body portraits – which turned to be my favorite, as it was mostly based on learning how to use the studio equipments. With the help of the instructors of the workshop, we could try out and experiment with the different studio lights, like the ring light, and other types of flashes, too.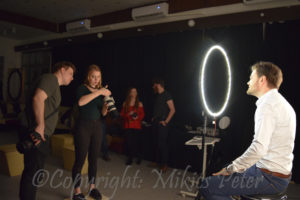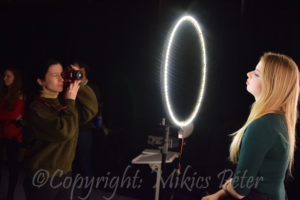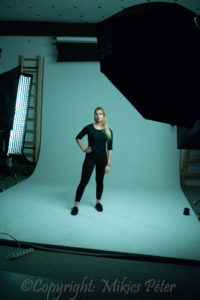 We would like to share this newly gained knowledge with the younger members of our group in this February's Photo Club classes.
We have created the following photos during the workshop: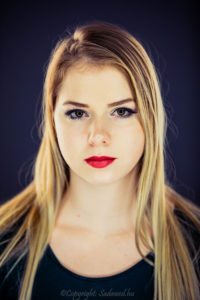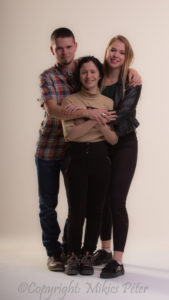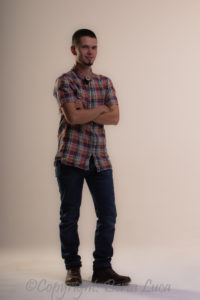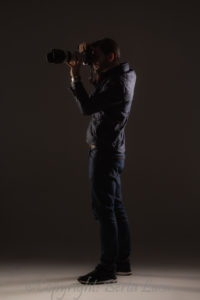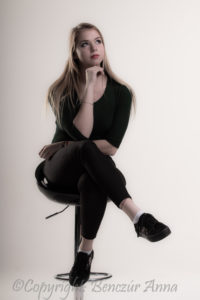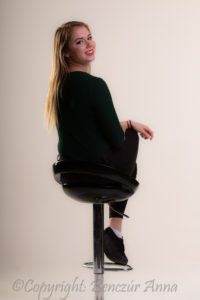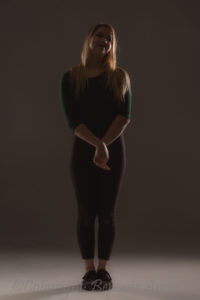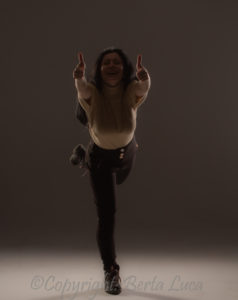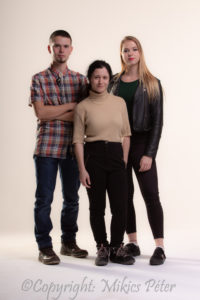 We would like to say thank you to Sada for this opportunity.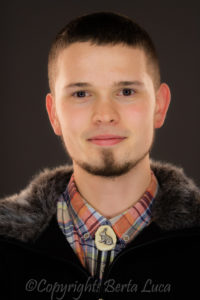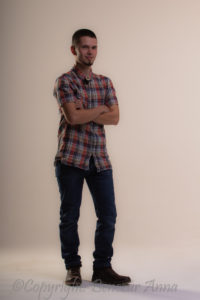 Szabolcs Turuczki
Szeged 2 groups