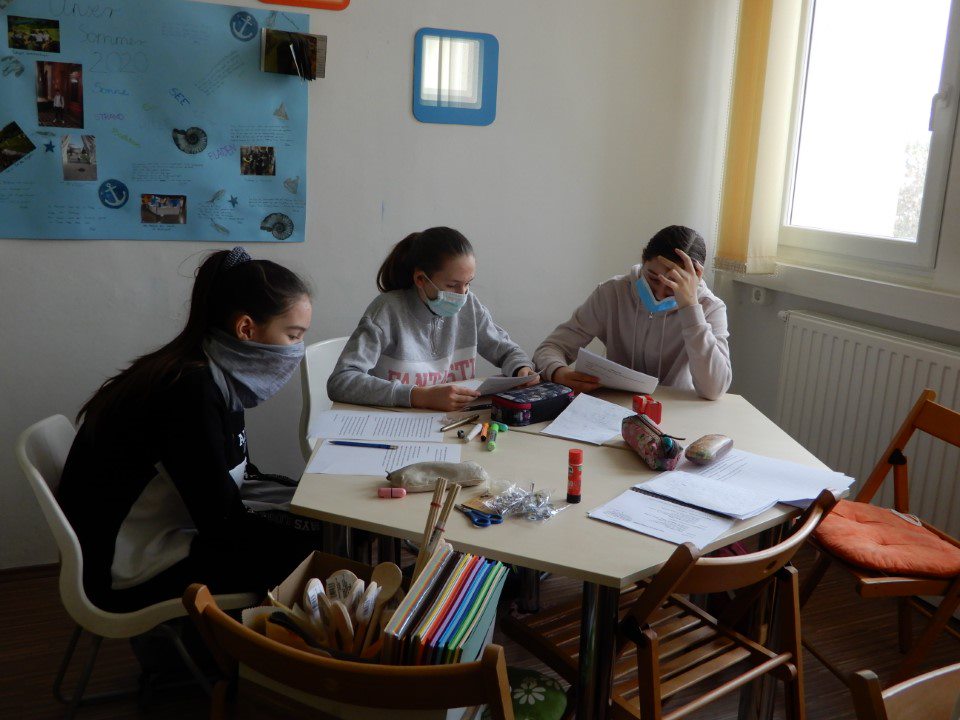 The fantasy soared in Kaposvár
Special stories were written by members of the four groups of the Kaposvár Community House on Saturday morning as part of the House Project. The writings completed during the morning will be dramatized later by the children and turned into puppet shows. The students created the works in three groups, some processing Matyi Lúdas 'tale, others weaving together several tales. The sets and puppets for the creations will also be made by the children at a later time.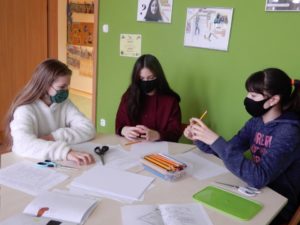 "I really enjoyed the work, I had a good time. I love these creative works when we are free to create. We also wrote ourselves into the story, giving funny characters to our characters." Enikő Sármány, Kaposvár Group 4
The events were also attended by some members of the K1 group, who also captured the moments of the creation.