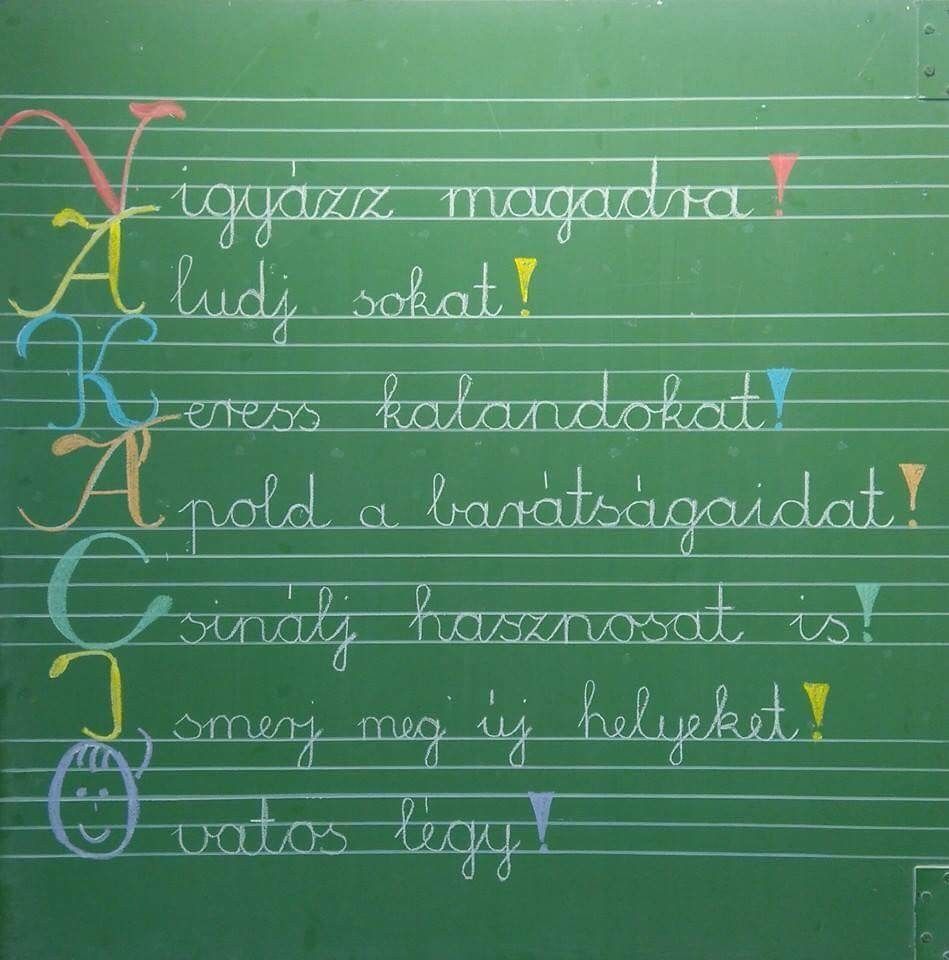 Parents' meetings
Szeged Group 3.:Parents of the primary school students of group 3 Szeged met before the upcoming camp to Tokaj to discuss the details of the camp. After the online meetings, it was uplifting and comforting to meet the parents, grandparents and siblings face to face. We discussed all the questions in connection with the camp and also we could share information about the group itself, the next school year and discussed the current issues. We are really looking forward to meeting again in a few days when we head for Tokaj.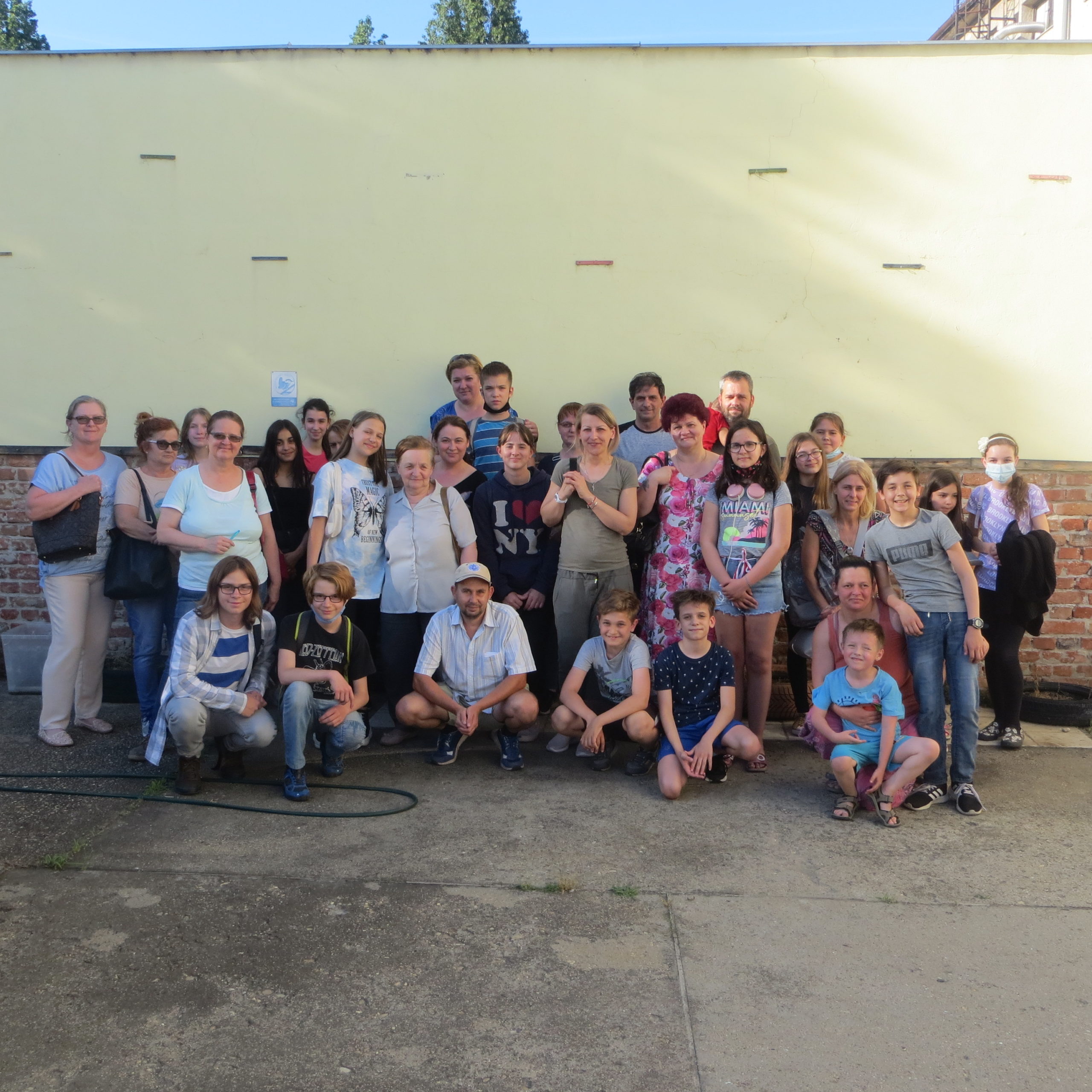 Kaposvár Group 4.:"We held our year-end parenting meeting on June 11th – exactly three years after our first parenting meeting. We looked around with touch, how quickly these three years had passed, how many experiences, programs and excursions had the children and us with them. It's contemptuous how cohesive they have become as a good little team. We, the parents also worked well together: we always discussed everything, we expressed our opinions freely.
This year, unfortunately, the programs were missed, there was a lack of joint Christmas preparations, excursions, where adults and children had a good time. The period of online education caused difficulties for many, but Méri was also a partner and helpful in this: she helped to learn if she had to, and at other times she nurtured their souls. It was good that in the middle of adolescence she helped the work of children and parents without sparing time and energy. We could also feel the support from both our mentor and the Foundation in the virus situation, for which we are very grateful.
As always, everyone showed up at the closing meeting of the school year, we discussed the year and its lessons together, the tickets, the children's achievements were discussed, there was a lot of talk about vaccinations, and finally we got information about the summer camps.
We hope to see you again in September, rich in experiences!
And now the VACATION can start!"
Beáta Borvendég, parent, Kaposvár 4.