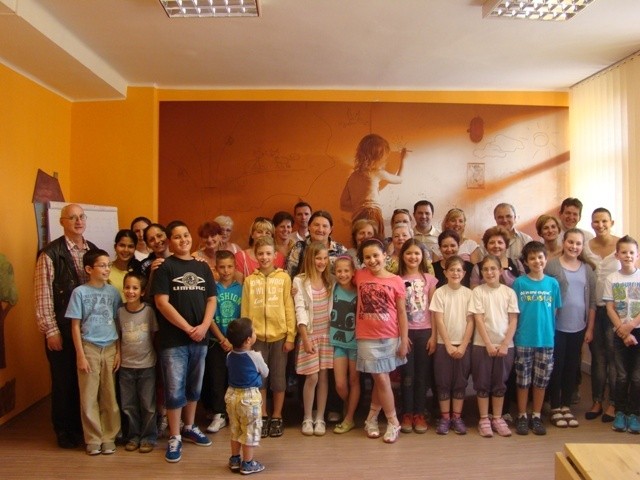 Parent mentor meeting in Kaposvár
Slowly the summer holiday is here and it brings the summer camps as well. This was the core of the meeting on 5 of June for the new 15 students and their parents.
The children meet for the first time after they got the post about their acceptance. At this meeting it turns out who are going to be their group mates in the Foundation. It was nice to see the children again. The Chief Operating Officer, dr. Radoszáv Miklós also welcomed the children and the parents. The topics of the meeting were the first summer camp, other programmes and duties for the future. The meeting was closed with signing the contracts and taking a group photo.
Today, the other two groups in Kaposvár will have their parent mentor meeting where they discuss the school end marks and the coming summer camps. We are looking forward to meet the parents.