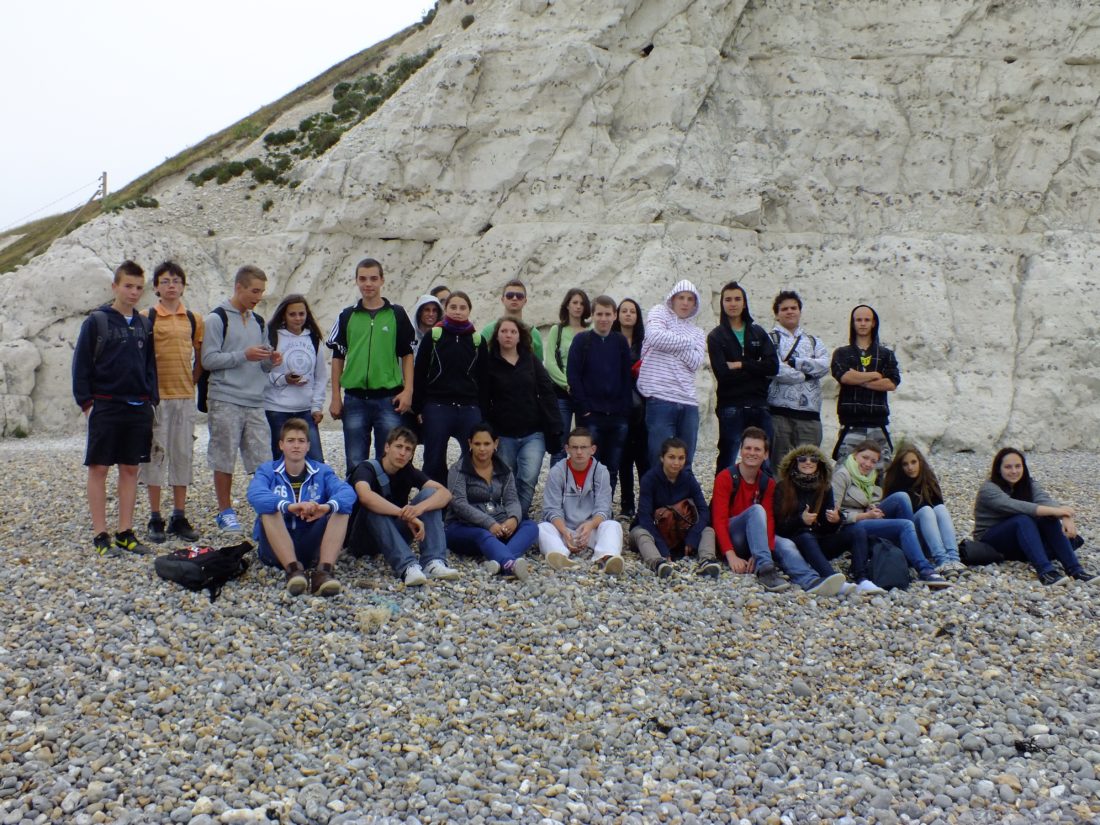 Happy days in Brighton
On the first day of the one week language course we took a placement test.
It was not hard at all. After that we had a briefing about getting around town and we marked the date on our bus passes. In the afternoon we went for a walk in Brighton and looked at the most important sights. We found our bus lines, bus stops and meeting points. We learned how to find our way with the help of a map.We took the bus to Lewes, a small town about 20 minutes ride from Brighton. We visited the castle, dressed up in medieval costumes and we could enjoy and amazing view from the towers.On Wednesday we went on a boat ride and had a look at Brighton Seafront from the sea. In the evening we went to a disco on the seafront, where we had a chance to party with other language school students.We went for a long walk in the National Park near Brighton. The white cliffs of the Seven Sisters were a fantastic sight.Apart from the free time activities, of course the language course is also very important. Our lessons are fun and help us improve our English knowledge.Our summer camp will be over on 30 June, but before that we would still like to visit London.