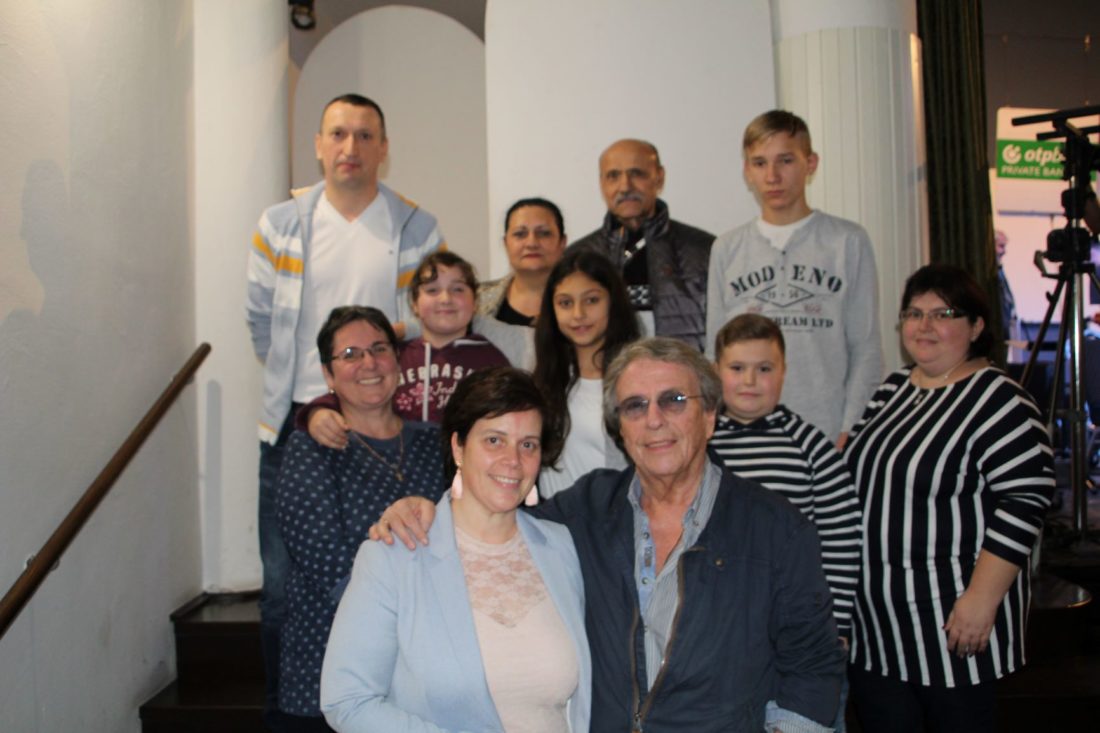 Zorán concert
"We are delighted to be able to attend the Zorán concert on November 27 in Jaszapati. We were thrilled to prepare for this great performance and we were not disappointed. The Antal Pájer Community Center was full of with spectators. Zoran created a great atmosphere with the talented musicians who accompanied him, and the audience sang and hummed famous songs with the performer. After the performance, we were able to meet in person, talk with Zorán – the direct artist – who provided advice to our Csányi children who are learning about music. Thank you for being part of this miracle in Jászapáti which town was a stop for this high-quality Autumn concert series. We've had an unforgettable experience!" Mária Ignácz Jászság 4.
"As a family event we enjoyed the evening's cultural concert. It was a great experience for me, I have never been to a Zoran concert, I love the pleasant music that gave me emotional and spiritual refreshment during the evening. It was great, that the family was able to get involved. We had a lot of fun. It was an uplifting feeling that artist Zorán welcomed us and set out to share a photo with us.
Thank you to our mentor Andrea Hábenciusné Balla, the mentor of Jászság 4 for the organization and opportunity! She organizes effortlessly and do your best for the group!
We had an unforgettable experience!" Miklósné Murzsa Jászság 4.